R129 Parts
At the R129Shop you can shop new and used parts for the Mercedes SL R129. The new parts are mostly original parts, the after market parts that we sell are tested very thorough by us. Are you looking for a part that is not on our website (yet)? Please feel free to contact us and perhaps we can help you with the missing part because not all parts are on the website.
Original parts
We offer original Mercedes parts in our shop. Original parts are often produced by Mercedes, but also by other producers like Bosch or Automotice Lighting. But these parts are all parts that are used by Mercedes Benz for the SL R129.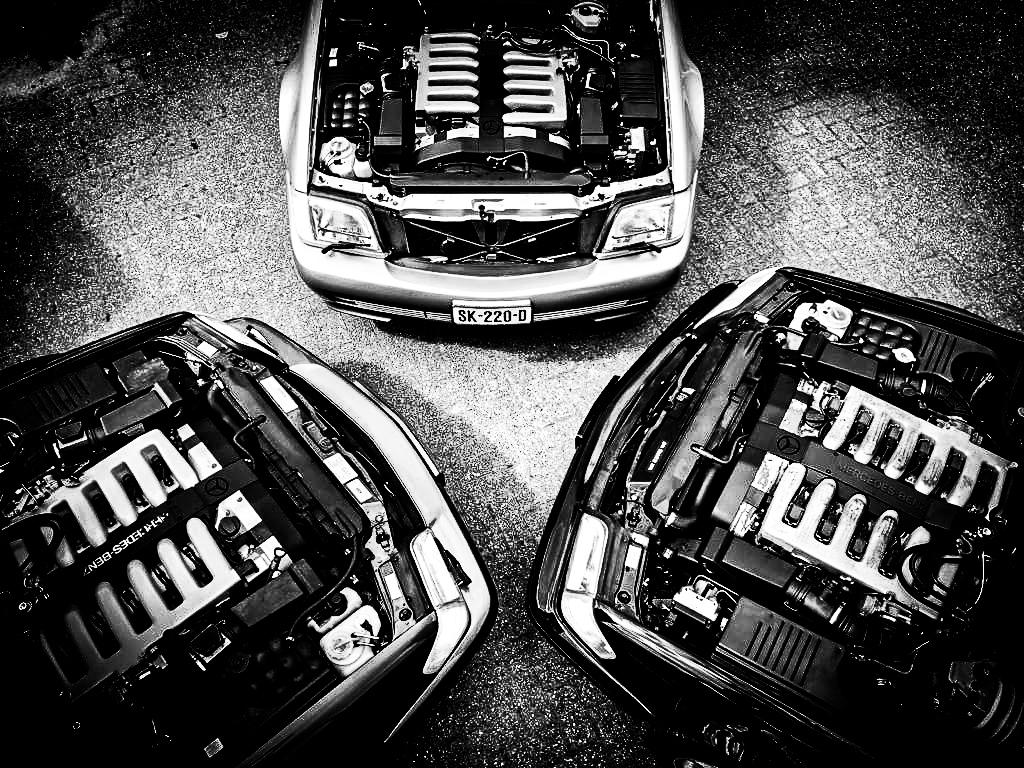 After market Parts
On our webshop we also offer After Market parts. These R129 are tested very thorough by us in our own workshop. Therefore we know that these parts are from the same quality as the original parts.

Why do we sell these after market parts? Some parts are no longer produced by Mercedes, but do have to be replaced. The price of these parts is normally also lower that the price of the original parts.
Used parts
In addition to original and after market parts we also offer used parts. It is not alway's necessary to use a new part for reparation and also not all parts are still available at Mercedes. 

The used parts are cleaned and tested by us before delivery. Used parts are much cheaper than new parts and are most of the time just as good. On used parts you do not have to pay VAT. 
Exchange parts
Certain R129 parts are listed on the website as exchange parts. This means when you wish to order these products, you place them in your basket and check out and pay for this part. Then you must send back your own part to us. After we receive your part and the payment we will ship our part to you. Please let us know what the malfunction of your part is.