Repair R129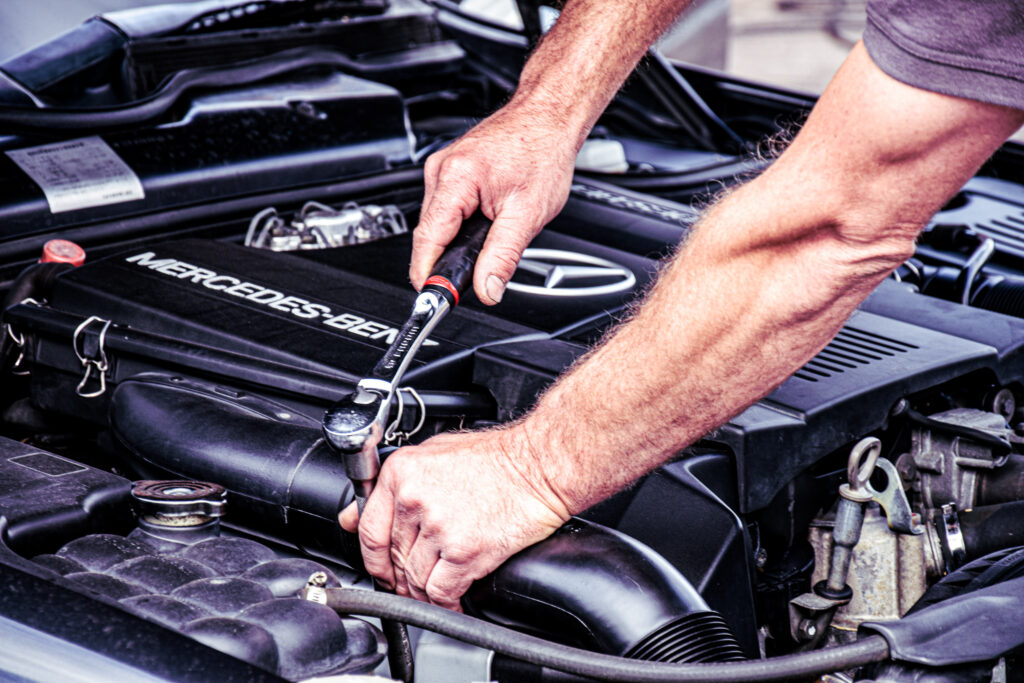 ---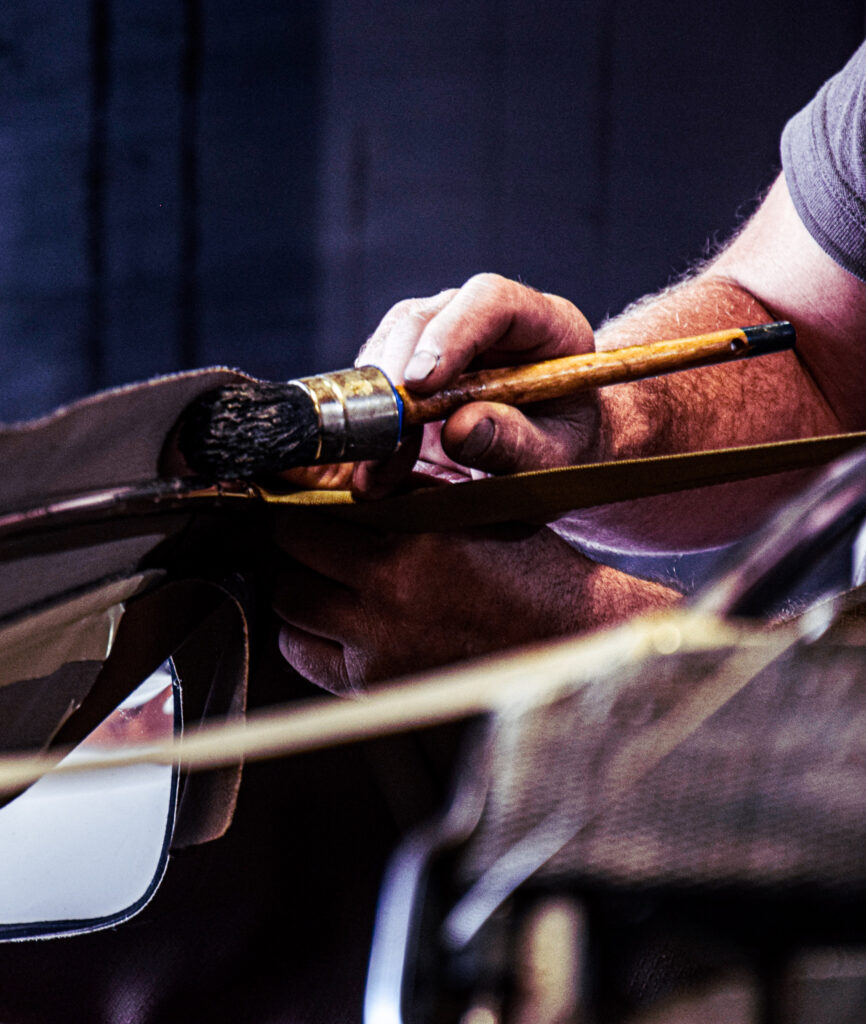 Replacing R129 softtops
The last couple of years we made it our mission to specialize in replacing softtops for the Mercedes SL R129. Assembling these roofs is a complex job, but you came to the right place!
The softtop of the Mercedes SL R129 comes in various colors. We deliver only softtops in very high quality materials in almost every colour.
Sometimes it is enough only replacing the 3 rear windows, we can also arrange this for you.
Feel free to contact us for more information, or when you wish to make an appointment.